The 18th Latin American Foundry Exhibition (FENAF) and the 18th Foundry Conference (CONAF) from September 17 to 20, 2019 was held in Sao Paulo, Brazil. The exhibition was jointly organized by the Brazilian Foundry Association (ABIFA) and the Latin American Foundry Association (ALAIF).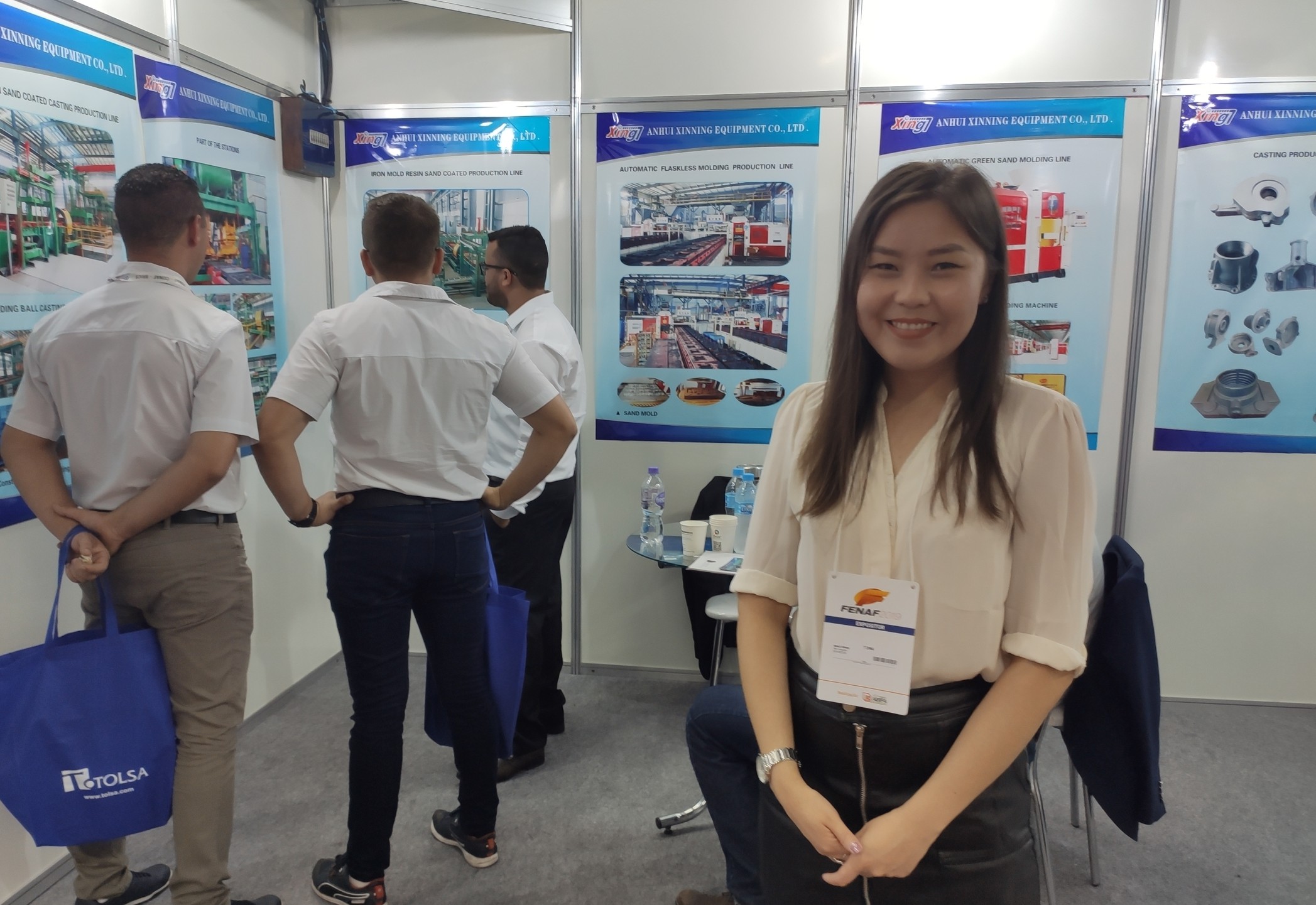 It is the largest professional casting exhibition in South America, every two years. 2019 is the 18th. Exhibitors mainly include from China, Italy.
Aluminum castings, cast iron, cast steel, equipment manufacturers, raw materials for more than 60 countries and regions, including the United States, Germany and Argentina.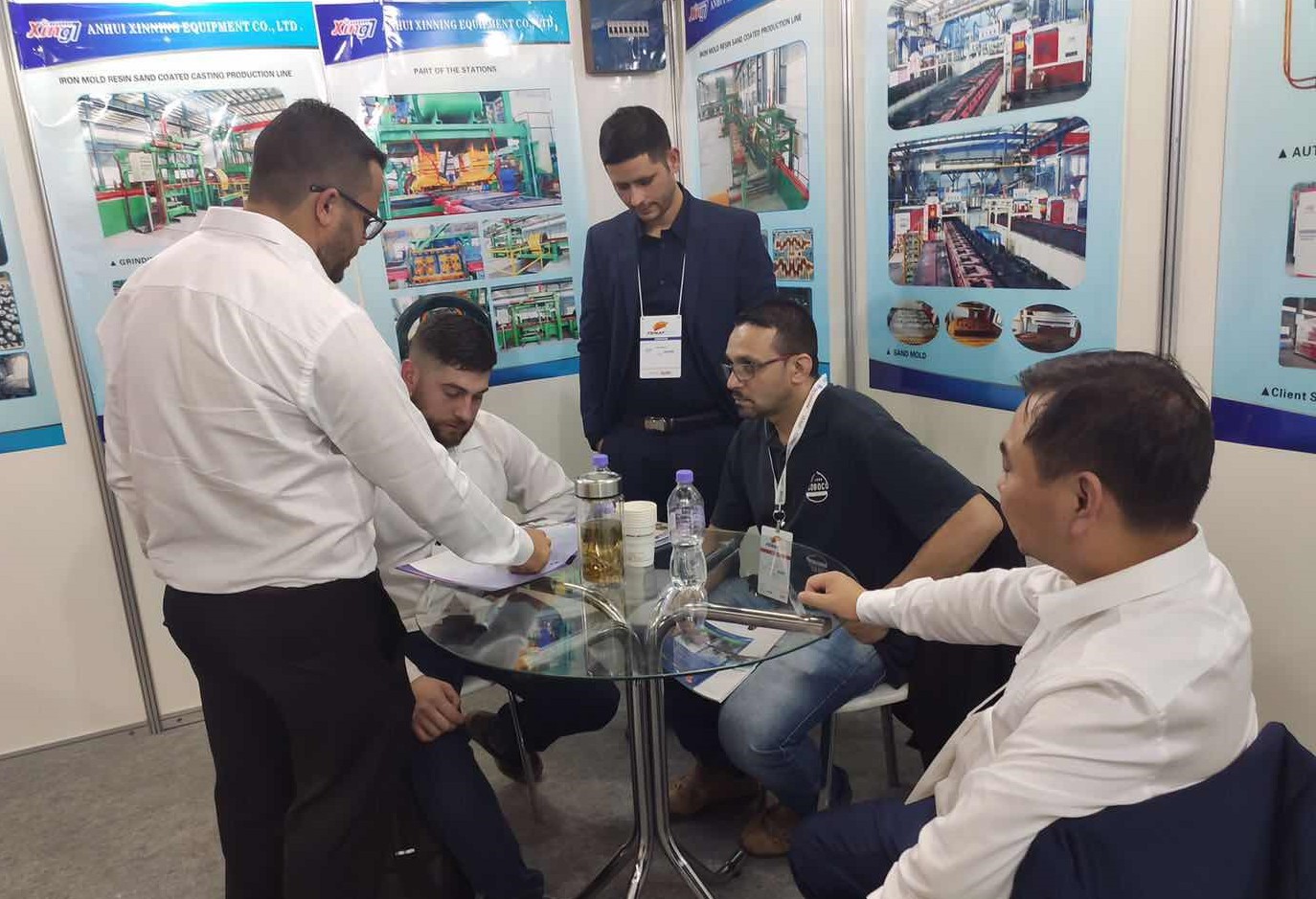 Xinning Group products with mature technology and stable performances have attracted great interest from exhibitors, including high, medium and low-grade full coverage, which can meet different needs of customers.